We Work Hard To Provide You The Best Quality Ceiling Fans
"Emflux Halcyon – Smart & Premium BLDC Energy Saving Fan"
Emflux Halcyon is designed and developed keeping in mind the long-term sustainability and reducing the electricity charges that people pay with their ordinary Fan. We are proud to say Emflux Halcyon is Designed, Engineered & Manufactured 100% in India and 75-80% parts are sourced from Indian vendors. We are a small team working on various products which help people in their day-to-day life, to reduce the human effort, save money and live a comfortable life with affordable pricing.
Believe in potential of Electric technology!
We are here to unleash the performance potential of
Electric technology in the world of transport and mobility!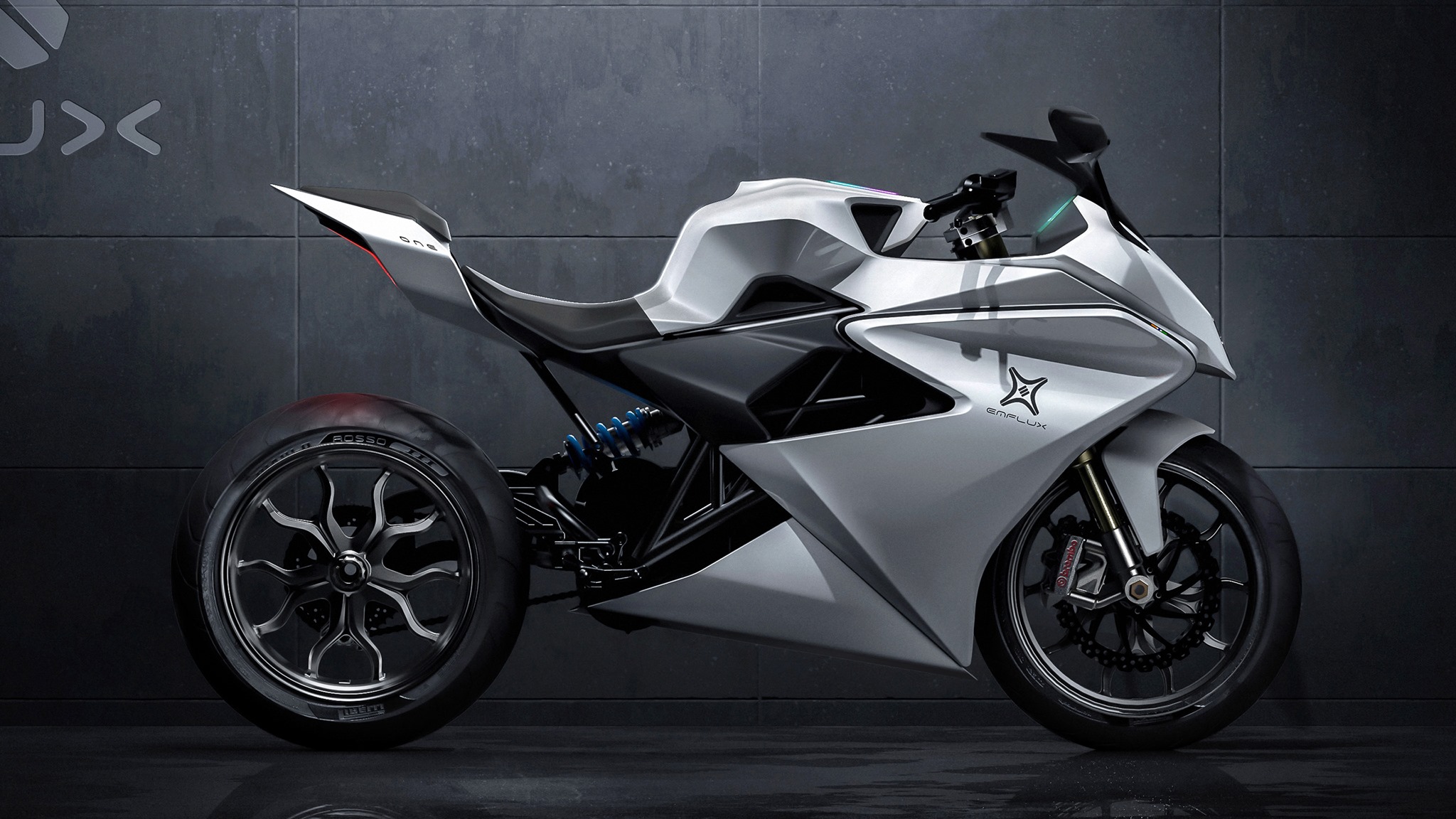 Emflux Motors was started in 2016, in Bangalore, India by an IIT Delhi Alumni, which aims to efficiently design and develop sustainable products where it can reduce carbon footprints from the world.
Emflux Portfolio products includes Emflux One (High performance Electric superbike – yet to be launched in the market), Emflux SPOTMEISTER – a manual and Automatic battery spot welder (available for EV companies), Emflux Premium Faceshield, and its latest product Emflux Halcyon
Meet the innovative, driven and creative individuals behind the development of this product.
Interested? Shop This Smart Fan!